Bob Carroll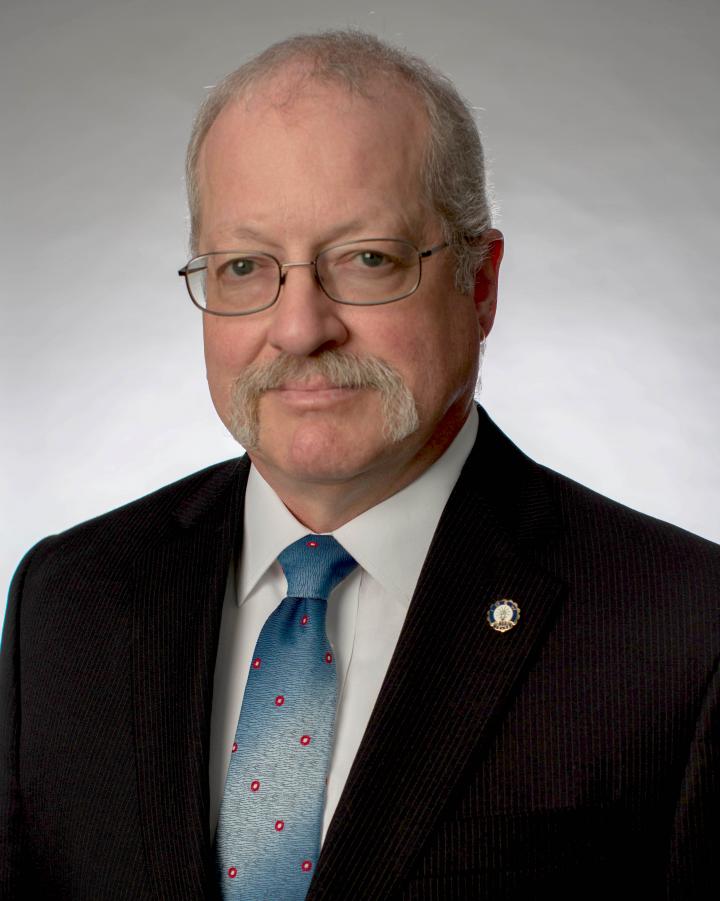 Celebrating his 41st year with IBEW in the fall of 2019, Bob Carroll has also been an IBEW Local 48 Business Representative for the past 12 years.
The chance to follow in his father's footsteps was a big driver for Bob joining the IBEW, where he has had the chance to form close friendships with many of his fellow IBEW brothers and sisters and to travel a lot over the years. For him, this is what membership is all about, and he is proud to be able to help his sisters and brothers both as a member and as a political liaison.
Outside of the hall, Bob enjoys woodworking and shooting.
IBEW World Record Holder for: "Being a pain in the a**!"
Email Address: