David Radtke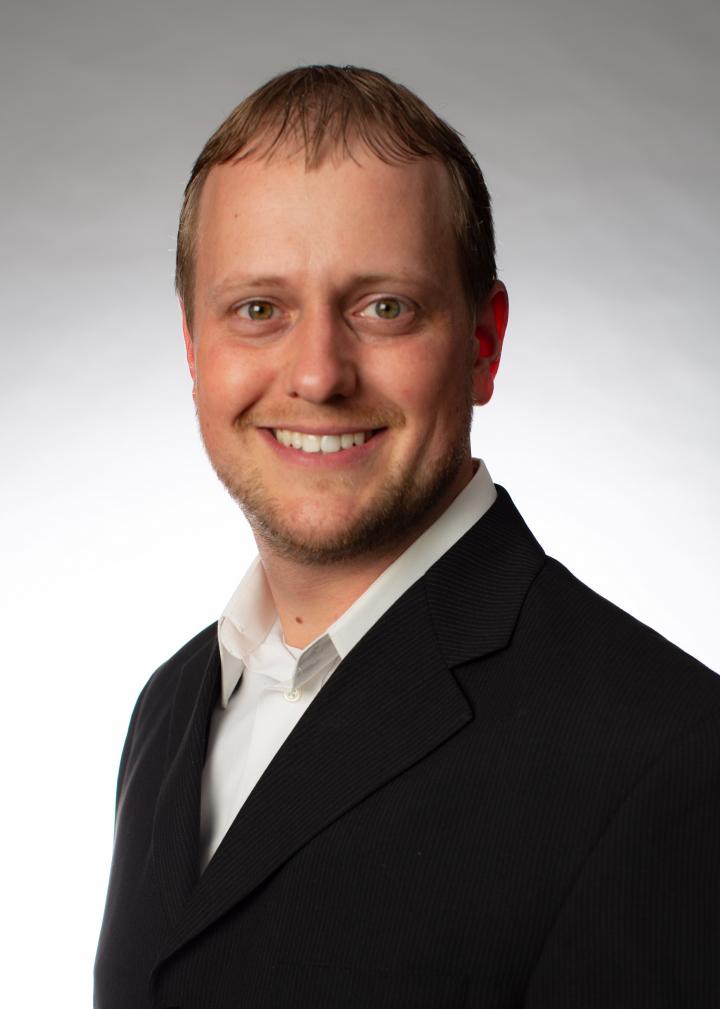 David Radtke has been an IBEW member since 2006. Prior to this role, David has also served as Foreman, GF, Election Teller, Picnic Volunteer, and Starlight Parade Volunteer. Obviously, staying involved is a priority!
"My father worked as a union machinist for Freightliner, in Portland. I saw the value the union brought to our family and wanted to continue that when I started my own family."
David loves to help new members join and loves to see them succeed and improve their lives. He continues to reach out to non union electricians and apprentices regularly to help them find success.
He can be found outside of work camping, fishing, and working on his property.
IBEW World Record Holder for: "Working with as many contractors as possible to get as much experience as I could!"
Email Address: