Donna Marshall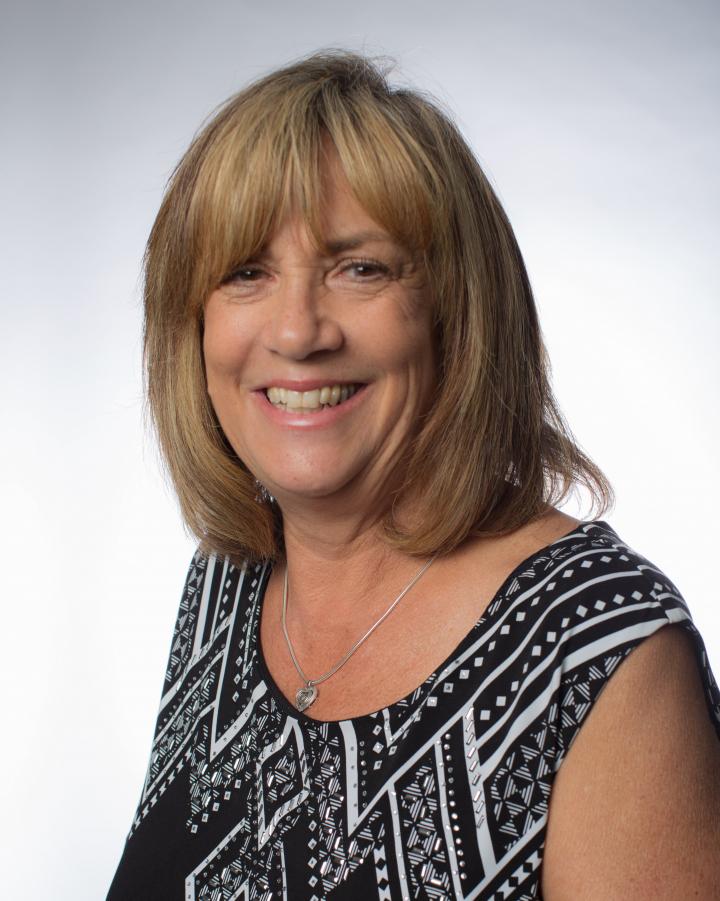 Donna Marshall joined IBEW in 2001. She was initially hired as a Legal Assistant by Norman Malbin, who was at that time General Counsel. She moved into the hall's front office in 2008.
"Having a background with Norman made a huge difference in helping me understand the big picture at Local 48."
Donna is involved in everything that happens in the front office, and is also responsible for creating Family Night, one of our biggest events of the year. Family Night gives members' spouses and children an opportunity to see where their family member works and to get to know the staff and members of the hall to create a larger sense of community for all. She is incredibly proud of that and of the hard work and dedication to members that the office staff all embody.
When she's not managing our busy front office, Donna enjoys rooting for her grandkids at sporting events, camping with her family and dog, and gardening.
IBEW Book of World Record Holder for: "Probably the sassiest mouth, ha!"
Email Address: