Garth Bachman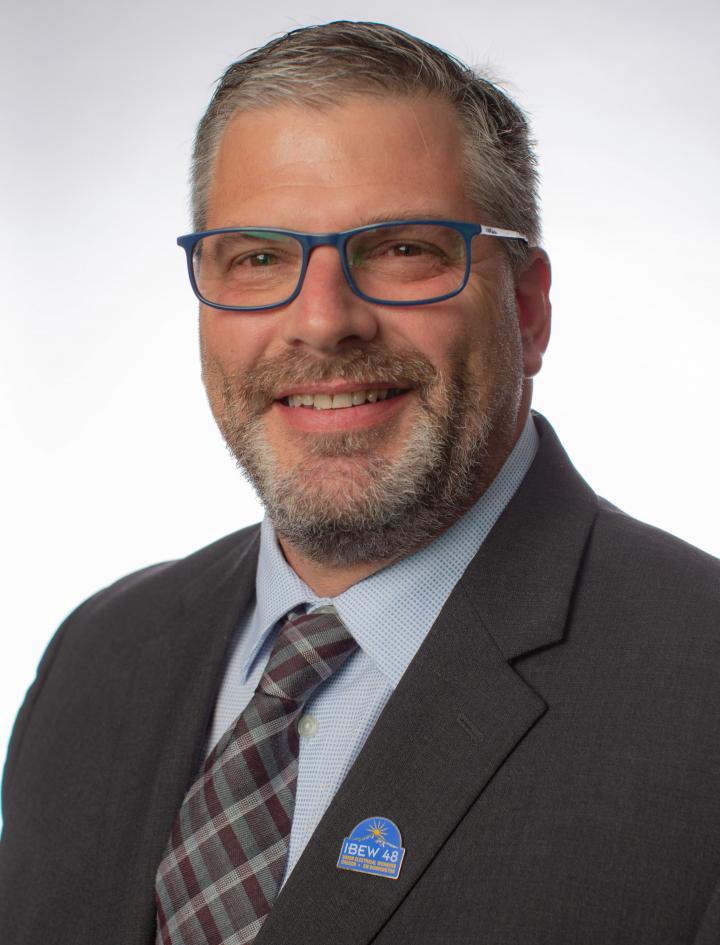 Business Manager / Financial Secretary
Garth Bachman has been an IBEW member for 30 years, after a high school course on electricity inspired him to pursue a career as an electrician. Growing up in what he calls a "pro-union family", he knew that going union was the best way he could ensure a successful career that could help him take care of his family.
During the last three decades, Garth has had the opportunity to do many things, including becoming the General Foreman of the DIX MOD 1 underground project at Intel Ronler Acres, an achievement he is very proud of. He finds great value in spending his life working with the brothers and sisters of IBEW, united behind a common goal.
Outside of his daily duties as IBEW Local 48 Business Manager, you can find Garth out on the slopes or out on the lake, as he is an avid skier and boater.
IBEW World Record Holder for: "Best use of humor in the workplace"
Email Address: