Kevin Jesequel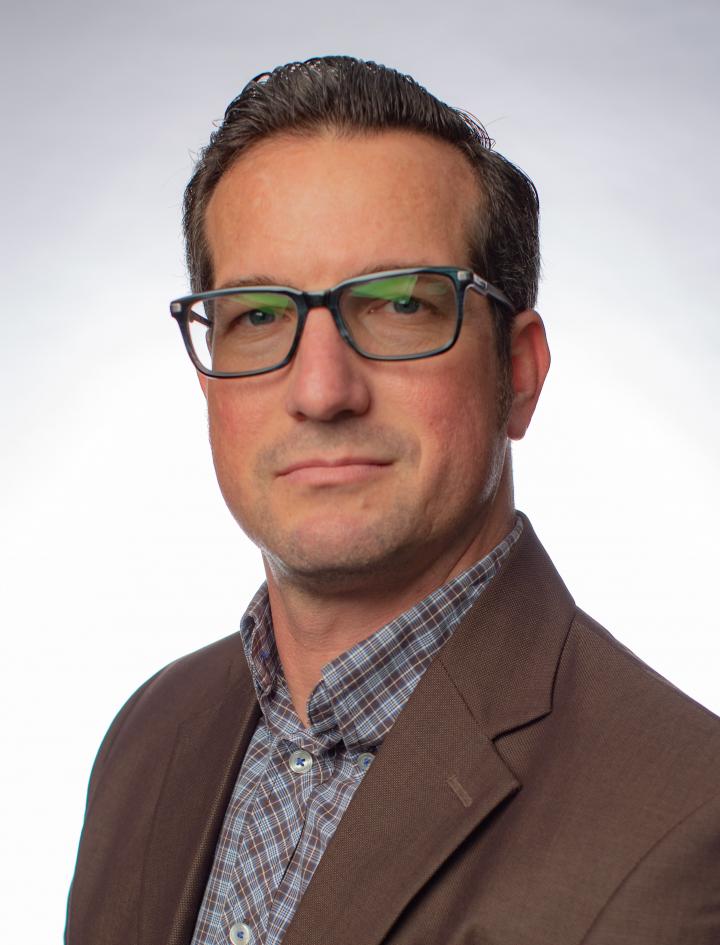 Membership Development Rep Kevin Jesequel has been a member of IBEW for the past 6 years. Previously, he served as Chair of the VOC from 2015-2016.
After moving from Arizona to Oregon, Kevin found himself working next to a union plumber on several jobs. The more he learned about the union from his new friend, the more interested he became in learning about membership. A conversation with an organizer (our very own Aaron Barber Strong) followed, during which time Kevin became convinced that the union was the right place for him.
Today, Kevin is proud to be able to contribute to being part of something bigger than himself and to helping others realize the value of membership, just as Aaron once helped him.
Email Address: