Lillian Killen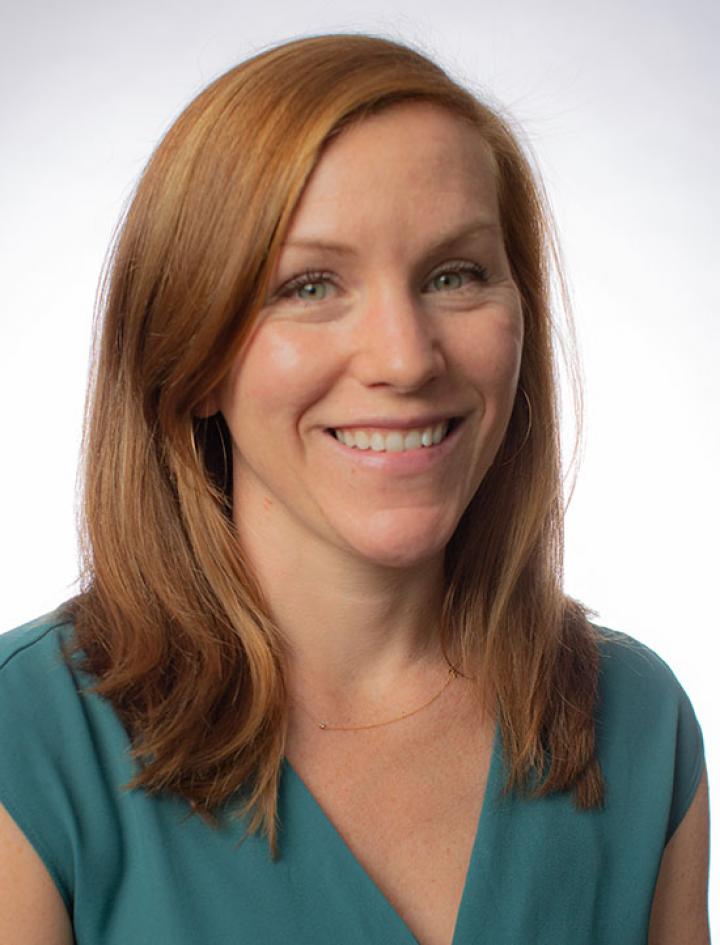 Lillian joined IBEW Local 48 as a legal assistant for general counsel before taking on her current role three years ago. Before joining the hall, she spent several years working for a Law Office that represented police and firefighter unions, where she gained invaluable knowledge and experience working with contract negotiations.
Six and a half years later, Lillian is proud to be our hall's Executive Assistant, where she says she has the opportunity to stand for what she believes is right and to continue learning and expanding her ability to assist members and hall staff.
Outside of her hall duties, Lillian makes the most out of living in the beautiful Pacific NW, spending time with her two young daughters and husband in the great outdoors. She is currently working to perfect her best bread recipes while tempering her love for carbs with her other hobby: running.
IBEW World Record Holder for: "Most post-its on a single computer screen"
Email Address: