Mark Hinkle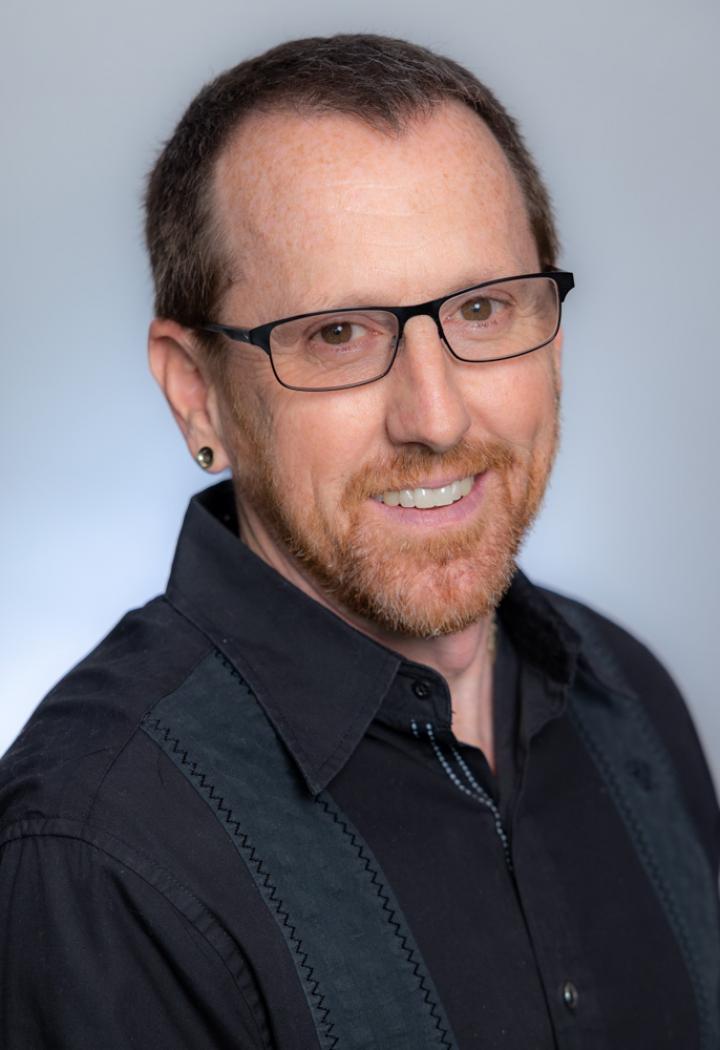 Mark is a long time member having joined in 1999, but a new addition to our team at the hall having begun in May 2021. He wanted to represent for the his fellow IBEW members at City of Portland and in the public sector. "I truly enjoy feeling a part of something bigger and helping everyone succeed in living a better life!" 
A sprint car racer, scuba diver and scuba instructor Mark enjoys life and being outside or floating along in his boat.
IBEW Guiness Book of World Record Holder For: "Shortest time from starting at teh Hall as a rep. to filing a grievance...one week."
Email Address: