Marshall McGrady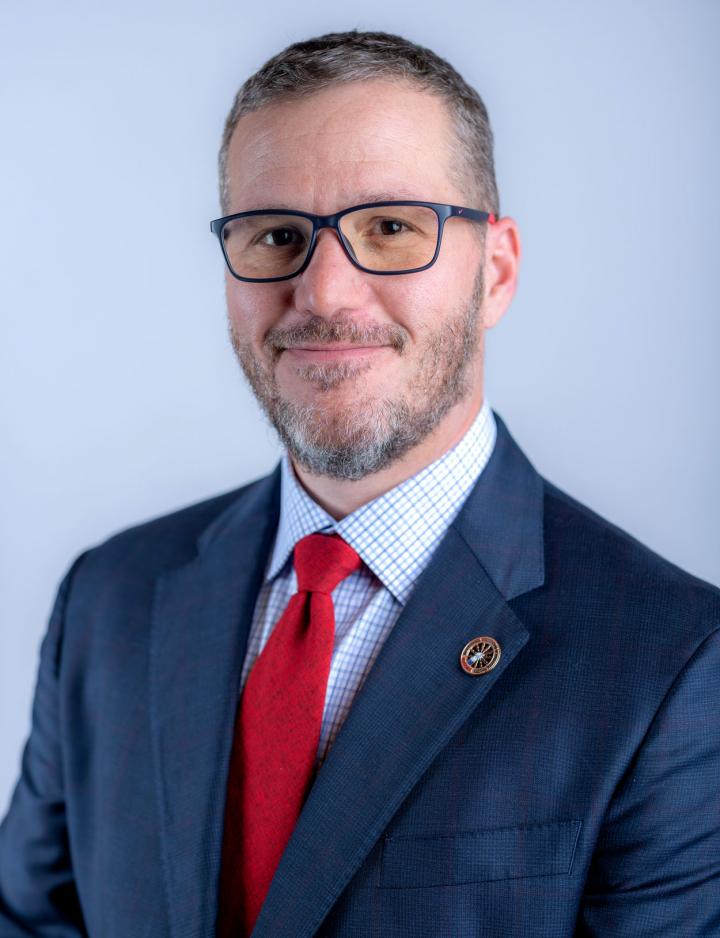 Marshall became Political Director in July of 2021. Prior to that he worked in the field for 14 years as a General Foreman and was an instructor at the Training Center for seven years full time, and nine years part-time.
I took this job when I learned the role politics played in the lives of our members. It's incredibly important that we have people fighting for worker's rights behind the scenes.
"The IBEW was my ticket to the middle class-we didn't grow up with much, but this career has given me the opportunity to better the lives of my family. I'm very proud about earning my General Supervising License in Oregon-that test was horrible."
On his free time Marshall enjoys camping, gardening, friends and family, and taking care of three dogs. He is pretty partial to trips to Mexico too.
IBEW Guinness Book of World Record Holder For: "Quickest response to an email!"
Email Address: