Matthew Nosack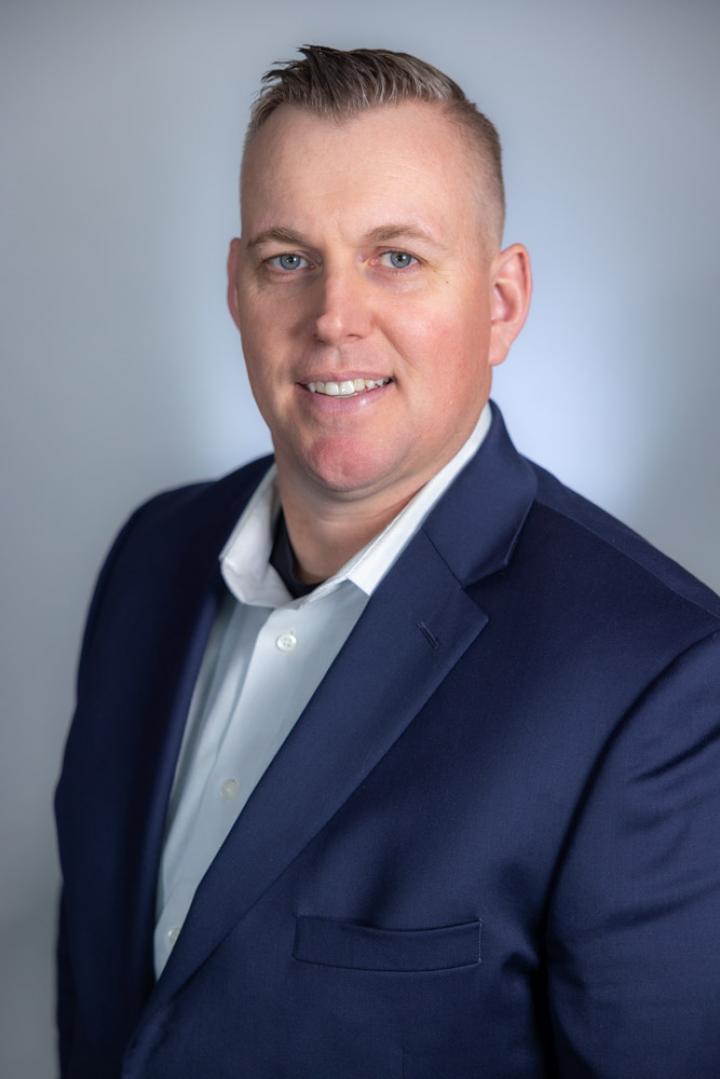 Matthew Nosack is one of our newest organizers but is a hall veteran, having spent the last nine years as a wireman with Local 48 contractor OEG.
Matthew joined IBEW because he knew the union offered excellent opportunities to create security for his family. Years later, it is the brotherhood and sisterhood he has found at IBEW that continues to motivate him. He is proud of the many relationships he has had a chance to build with coworkers over the years.
When he's not out meeting with current and potential IBEW members, Matthew enjoys spending time with friends and family, working on his golf game, and taking advantage of the many great camping spots in our region.
Email Address: