Randy Davis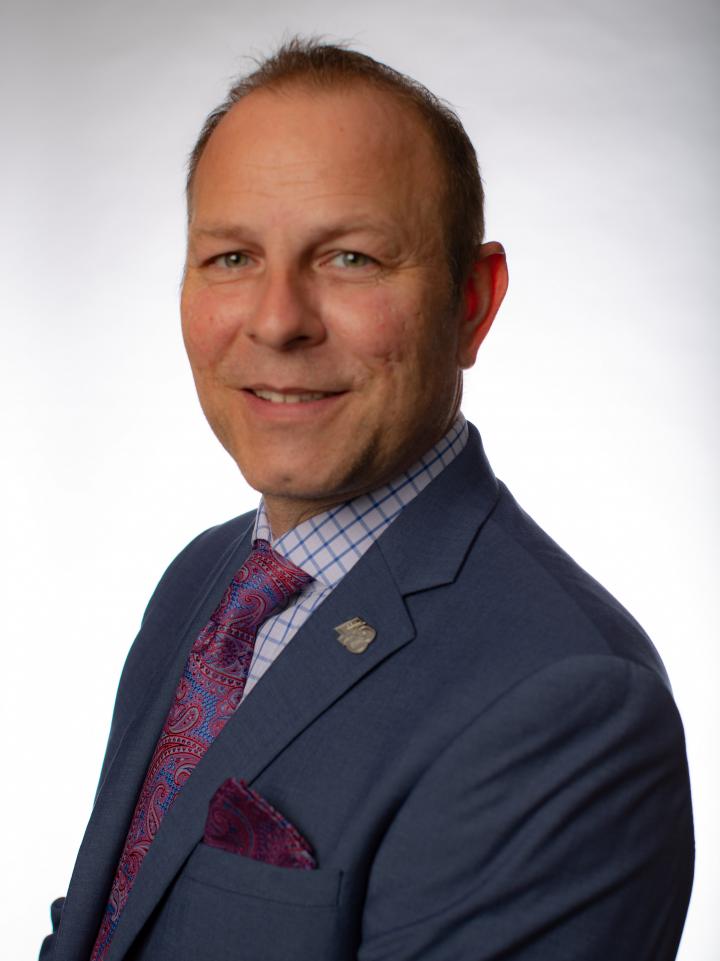 Business Development & Membership Development
Randy Davis has been an IBEW member for the last decade and has held his current role as a Business and Membership Development rep for the past three years.
Randy has a long history of union participation, having enjoyed being a member of unions in other industries in the past. When he decided to pursue a career in the electrical industry, he knew that joining the IBEW was the best way to move his career forward. The solidarity he has found at the Local, along with the strength of the union's collective bargaining power, is very important to him. Completing IBEW apprenticeship is one of his proudest professional moments.
In his off time, Randy enjoys spending time with family, fishing, and traveling.
IBEW World Record Holder for: "Most dog legs on conduit bends"
Email Address: