Sandoz Zimmerly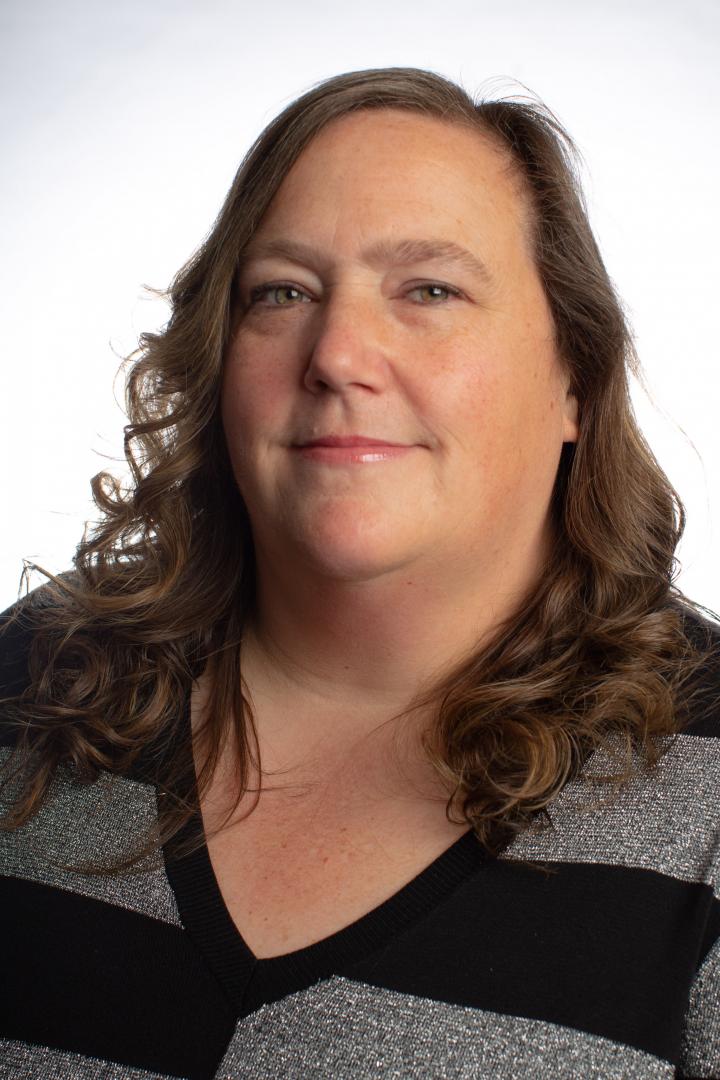 Sandoz joined our Membership Services team in 2011. She is also a member of OPEIU Local 11.
Sandoz joined after a friend told her about the people and great benefits available to IBEW staff and members. She enjoys being hands-on with IBEW events and working to make them fun for all those who attend.
A dyed-in-the-wool NASCAR fan, Sandoz can often be found at racing events during the weekends, or spending time outdoors camping.
IBEW World Record Holder for: "Having the most patience LOL!"
Email Address: