Sue Harris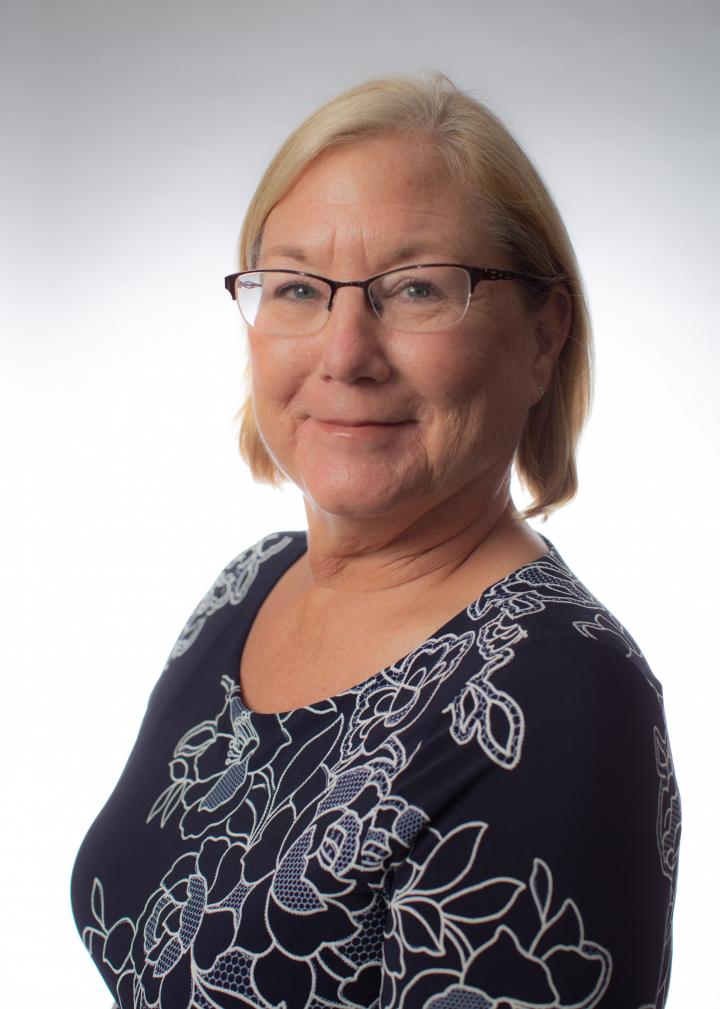 Membership Development Assistant
Sue has been an IBEW member for over 30 years. She has worked at Local Union 48 for 8 of those. Prior to tackling Membership Services for us, she spent 25 years as Office Manager at the Local Union 970 of Longview before the hall merged with Local 48 in 2011.
As one of Local 48's tenured employees, Sue has become a "Jackie of all Trades" over the years, helping to solve just about any member problem as it arises as well as being an invaluable resource of information about the hall and membership.
In her free time, Sue enjoys playing golf, spending time outdoors in her garden, and playing with her grandkids.
Email Address: