2023 Picnic Volunteer Opportunities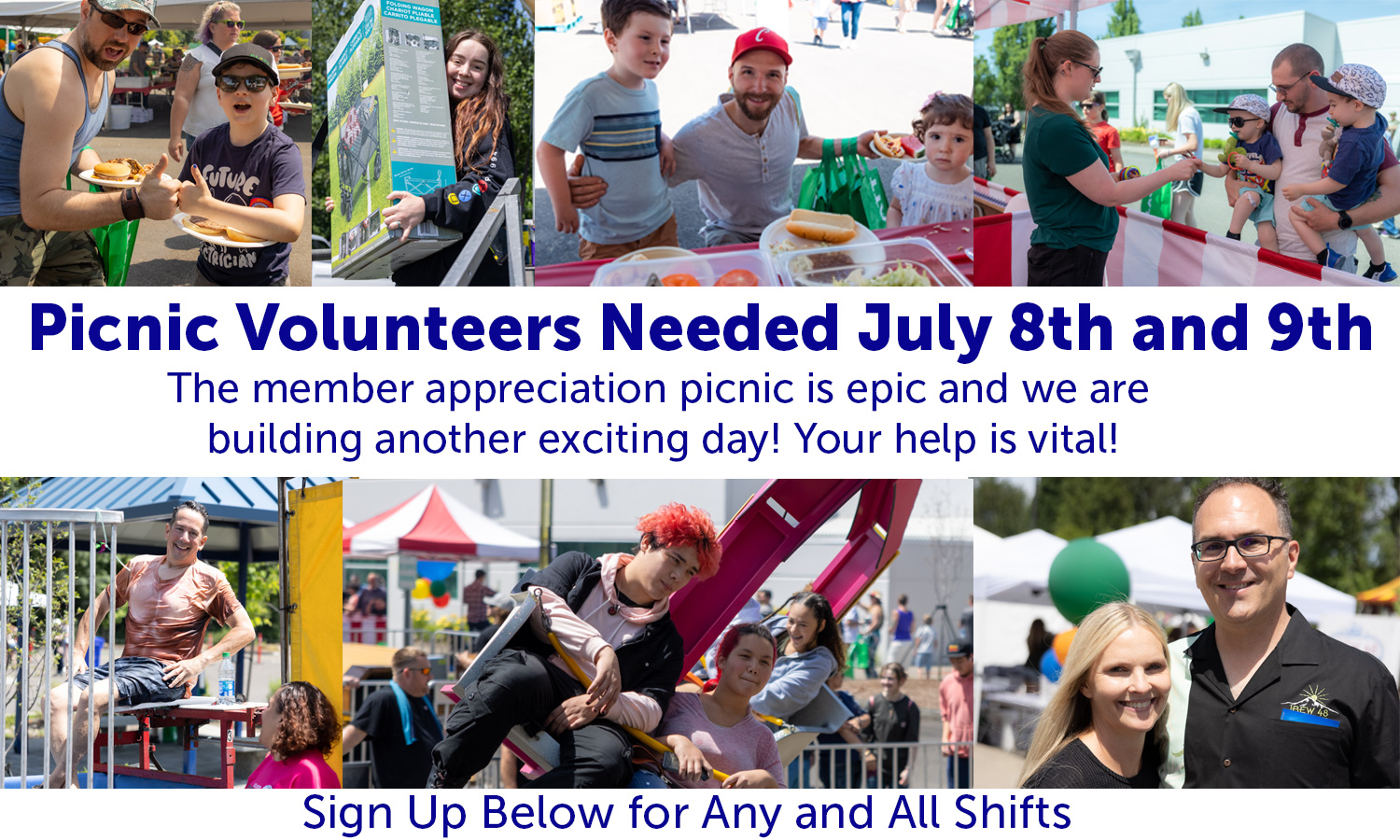 The Member Picnic is July 9th!
Sign Up for Volunteer Opportunities:
FULL - Saturday, July 8th Set-Up Day
SATURDAY IS FULL - PLEASE CONSIDER VOLUNTEERING FOR THE DAY OF THE EVENT - THANK YOU!
Sunday, July 9th DAY OF THE EVENT
3 Option Available –
            8:00am – 1:00pm                  
            12:30pm – 5:30pm       
            All Day                        
Task/Assignments will vary and will be assigned upon check-in
Please help spread the word we are looking for volunteers! 
If you have any questions please call or email Tracey Powers: 503-251-8504 / tracey@ibew48.com