Path to Power Training Program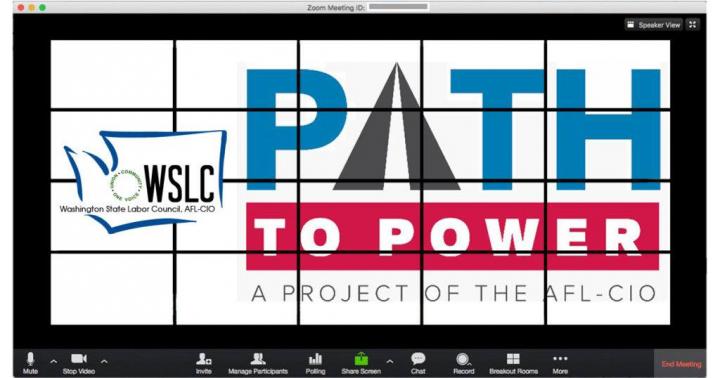 Local 48 members living in Washington – have you ever wanted to serve your community by being on your City Council, School Board, or in another elected role? Well the Washington State Labor Council provides a training to help you navigate running for office, including fundraising, engaging with voters, and more. To learn more about the Path to Power program, check out this article in The Stand:
https://www.thestand.org/.../wslc-candidate-training.../...
But if you are interested, don't wait too long – space is limited! And if you are an Oregon resident who would like to run for office, the Oregon AFL-CIO will have their Path to Power program this summer, so stay tuned for info.