Nick Mitchell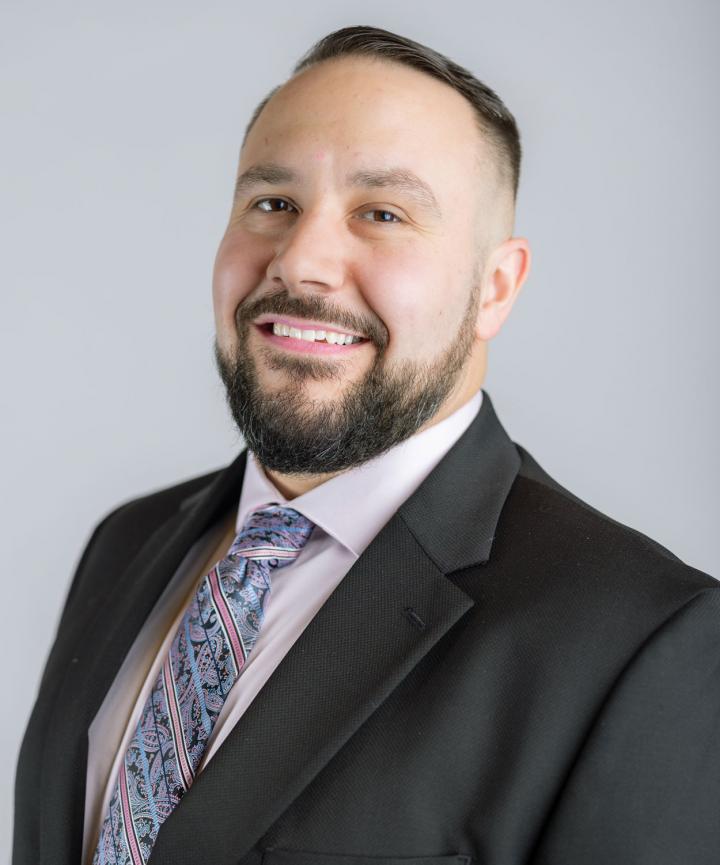 IBEW 48 Member since 2009
I have just started in my role in 2022. Previously I was a steward around the High-tech industry in Hillsboro for about 3 years.
Why did you join IBEW (or start working at IBEW)?
I wanted to start a real career and develop a skillset I could be proud of rather than just working a job. (My dad may have nudged me in that direction)
What is your favorite part of being an IBEW member?
I enjoy the sense of family and comradery, people banding together to accomplish something for the greater good.
Can you share an accomplishment or something you are proud of from your time at IBEW?
The day I got my license was definitely a very fulfilling day personally. The opportunity to serve the members as a Steward is also something I will never forget.
What are some of your hobbies outside of IBEW?
I enjoy traveling with friends to different sporting events around the country and experiencing a little of what each city has to offer.
If there was an "IBEW Guinness Book of World Records," what record would you hold?
Most corrections made to a three bend saddle.
Email Address: