William Hodges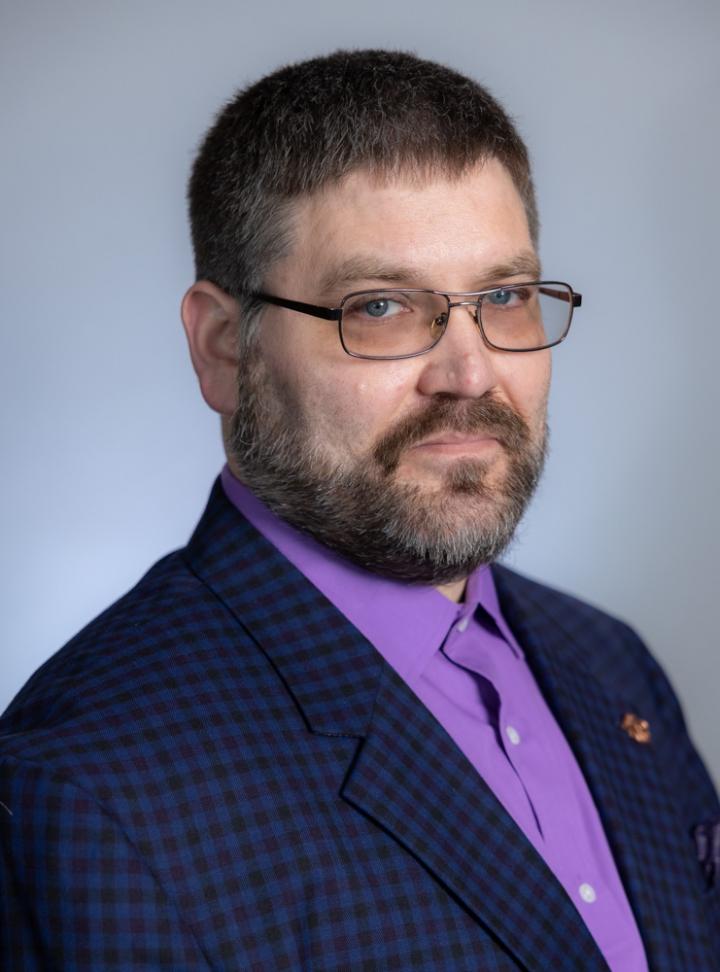 Assistant Business Manager
Will Hodges has been active in the IBEW for nearly 30 years and has served as IBEW steward on several projects over the years.
Will was drawn to the IBEW because he says it provides a real sense of family for union members. He was thrilled to take on the Assistant Business Manager role and touched by the level of support he has been shown by members.
"I did not realize I had impacted so many Brothers and Sisters."
When not actively engaged in hall business, Will likes to fish, tinker on cars, build things, and spend time doing "just about anything" with his daughter.
IBEW Book of World Record Holder for: "You might find me under 'biggest feet'"!
Email Address: