Juneteenth Oregon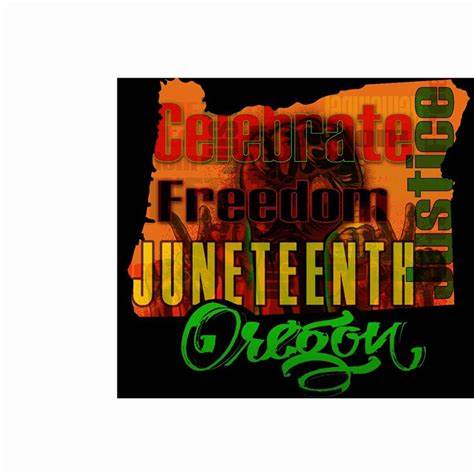 Juneteenth, also known as Juneteenth Independence Day or Freedom Day, is a holiday that commemorates the June 19, 1865 announcement of the abolition of slavery and the emancipation of African American slaves. Juneteenth commemorates when U.S. soldiers brought word of President Lincoln's Emancipation Proclamation to Galveston, Texas, two years after it was issued. It is the oldest celebration of the end of slavery in the United States.
In Oregon, Juneteenth OR Celebration was founded 45 years ago by the late and beloved community leader Clara Peoples. The celebration starts with a parade, followed by the festivities which include live music, art, food, educational booths, cultural booths, and a children's play area.
Juneteenth OR has many opportunities to get involved.
EWMC will have a booth and is looking for volunteers to staff the booth, as well as march in the Clara Peoples Freedom Trail Parade.
Please contact Donna Hammond 503-889-3664 / donna.hammond@ibew48.com if you are interested