Joe Bond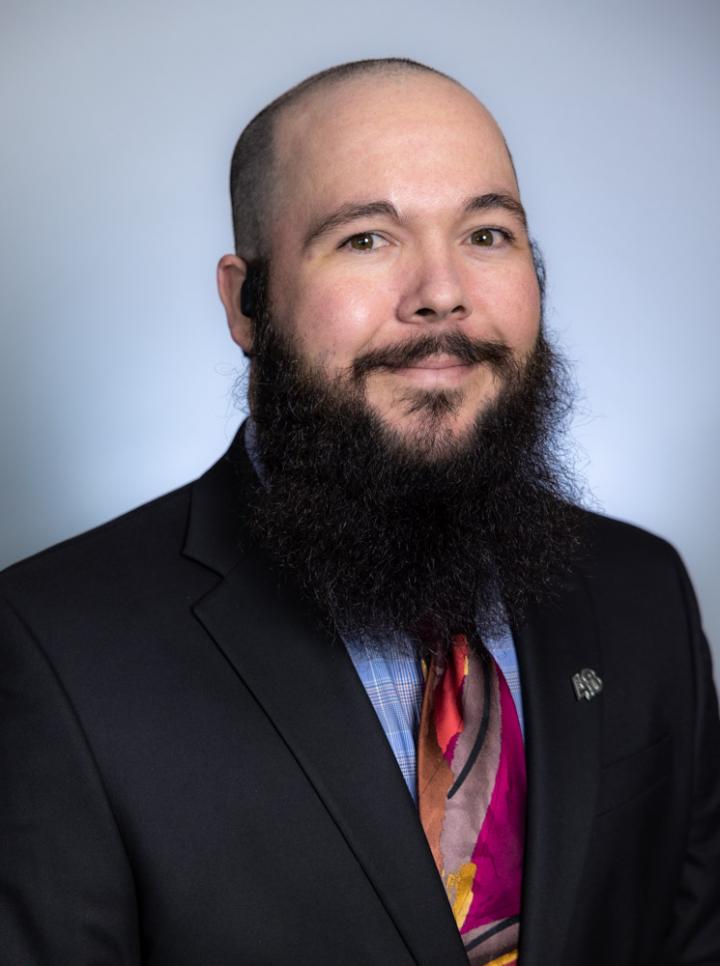 How long have you been an IBEW member (If you are a Member)?
10 years

How long have you had this role? Did you hold other positions before this? If so, what
were they?
5 Months, was a shop steward beforehand for 5 years.
Why did you join IBEW (or start working at IBEW)?
I always wanted to work with my hands and have always enjoyed building things. I tried college
but realized it wasn't for me. Hearing from my family that applications for apprenticeship opened
up, I jumped right on it after getting my associates degree. Got into the program and never
looked back. I may have also had a little inspiration from my step-dad, seeing the work he
accomplished as an IBEW member, and his ability to take care of a family of six working as a
union electrician.
What is your favorite part of being an IBEW member?
My favorite part of being an IBEW member is the feeling of family with everyone I work with.
Everyone is always supportive and willing to help each other out in times of need. Being a part
of something bigger than myself is a big plus. Also being a delegate on the Southwest
Washington Central Labor Council, getting to work together with other unions to advance the
vision of organized labor as a whole.
Can you share an accomplishment or something you are proud of from your time at
IBEW?
I am proud to be a part of an organization that takes care of its members to make sure they are
respected and well taken care of.
What are some of your hobbies outside of IBEW?
Outside of work, I enjoy being with my family, fishing, and working on vehicles.
If there was an "IBEW Guinness Book of World Records," what record would you hold?
Most times being asked if my brother and I are twins….we are not.
Email Address: