Steve Hussey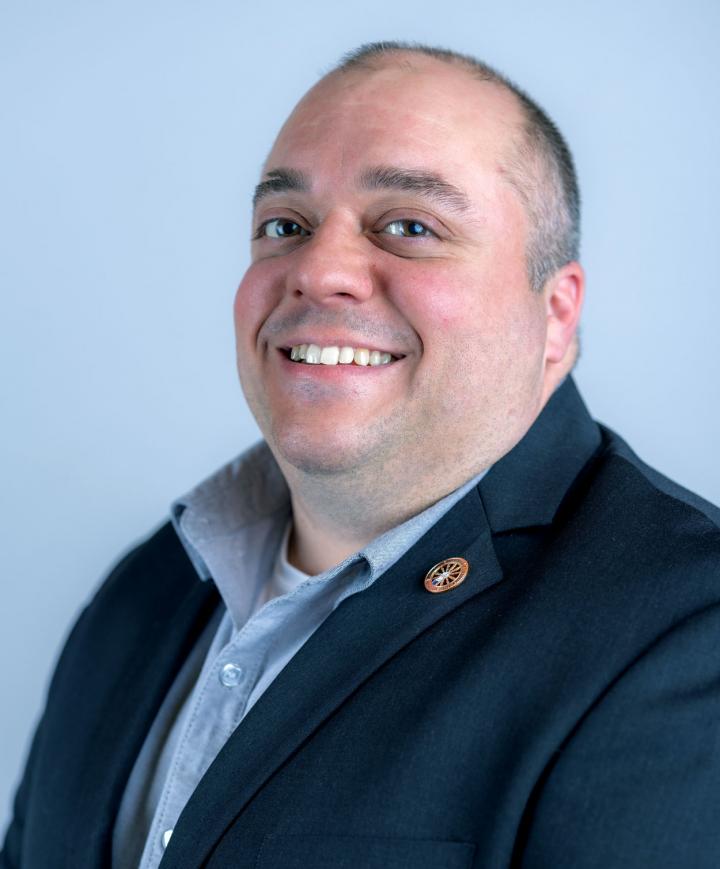 Organizer / Membership Development Specialist
How long have you had this role? Did you hold other positions before this? If so, what
were they?
5 months. I've been a jobsite Steward (4 yrs at Intel with OEG) and served a term on the Eboard.
Why did you join IBEW?
The Superior Training for apprentices, being part of a collective that stands up for each other. The better pay is nice too.
What is your favorite part of being an IBEW member?
To be treated with dignity and respect, and have a more equitable employer/employee relationship on the job.
Can you share an accomplishment or something you are proud of from your time at IBEW?
I was honored to be elected by the membership to the Eboard. I also chaired the committee that helped bring a general membership meeting simulcast to the west side.
What are some of your hobbies outside of IBEW?
Woodworking/Tinkering, video games, camping, fishing, and working on my aquarium.
If there was an "IBEW Guinness Book of World Records," what record would you hold?
Most tie wraps installed in one day.
Email Address: