Building Code Enforcement Complaint - Link & QR Code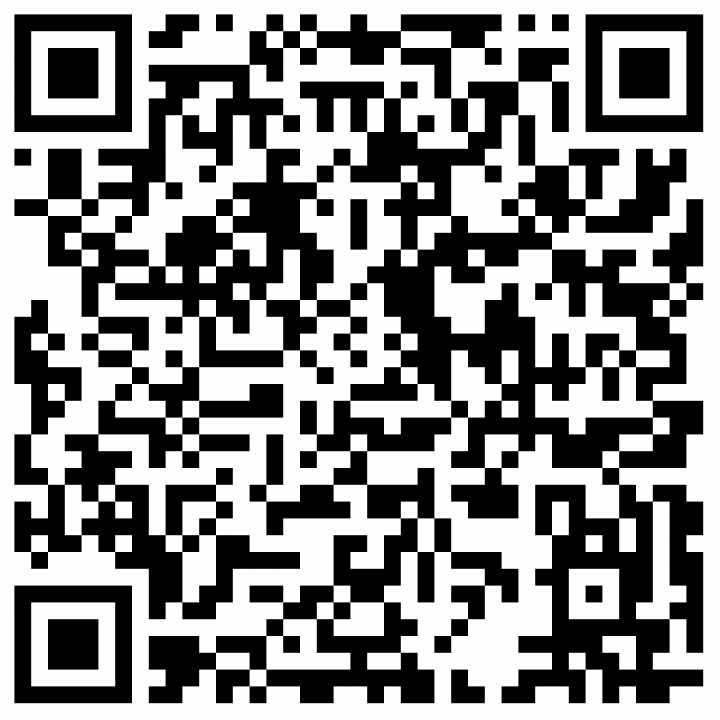 To File an Official Complaint with Oregon BCD please scan the QR Code below.
Building Codes Division : Complaint Submission : Enforcement : State of Oregon
A consumer can file a complaint alleging a contractor or individual trade worker (electrician, plumber, boilermaker, etc.) violated building code statutes, laws, or specialty codes, in relation to:
Performing work without the required licenses.
Allowing unlicensed individuals to perform work.
Performing work that results in unsafe building conditions.
Knowingly using materials or equipment that is deficient.