Angie Gross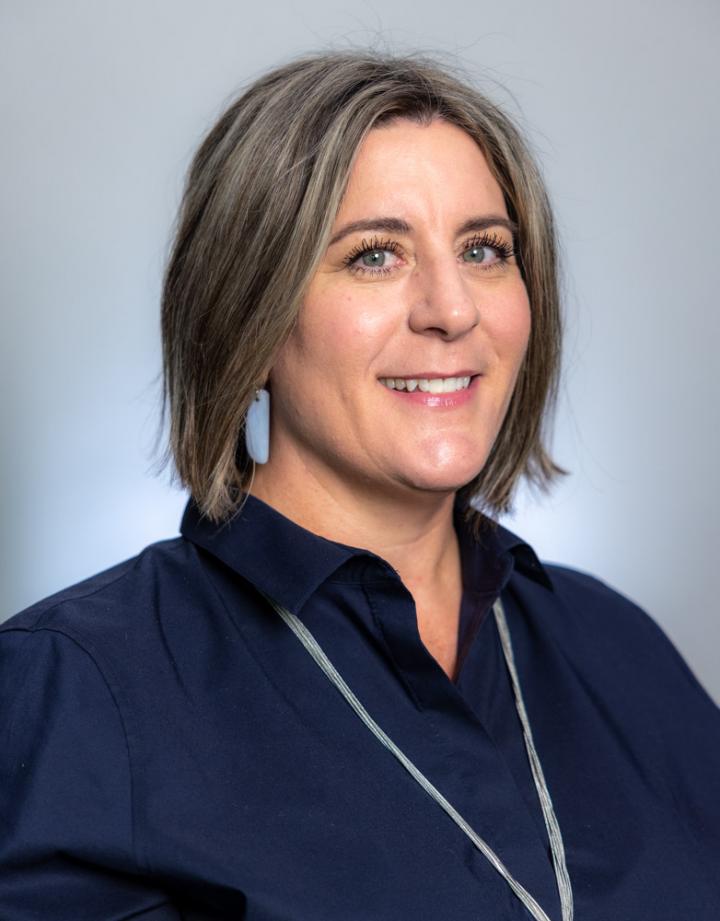 Angine has been an OPEIU Local 11 member for one year and has worked for IBEW 48 one year in the Membership Services role.
Her father was an Organizer, and at an early age I realized the value of the many rights that he was standing by and fighting for. After his passing, my mom is still benefiting from the time he dedicated to his Union, it truly is continuing his service even now and is important to our family. Before joining the Membership Services team, Angie was in the Catering Sales and Event Management career field for over 15 years, which gave her a strong service background, but didn't provide much room for a work/life balance or many of the benefits that support a healthy future. Shifting gears this last year to join the IBEW 48 family was an easy decision with many of her immediate and extended family members belonging to unions. "The decision to follow in the footsteps of those that I love wasn't hard."
She enjoys reminding members of the benefits available to them that they may not remember they have. "I'm always excited when I learn apprentices successfully completed their certification after years of hard work crafting their skills." says Angie, "I survived training during COVID! Debbie trained me and while she had some big shoes to fill, I'm carving out a new relationship with our members."
When not working, hiking and spending time outdoors in the great PNW are the order of the day. She is inventing new culinary delights and always looks forward to spending time laughing with family and friends.
IBEW Guinness Book of World Recorder Holder For: Ability to shift gears quickly and reprioritize what each day brings.
Email Address: