Matt Smyth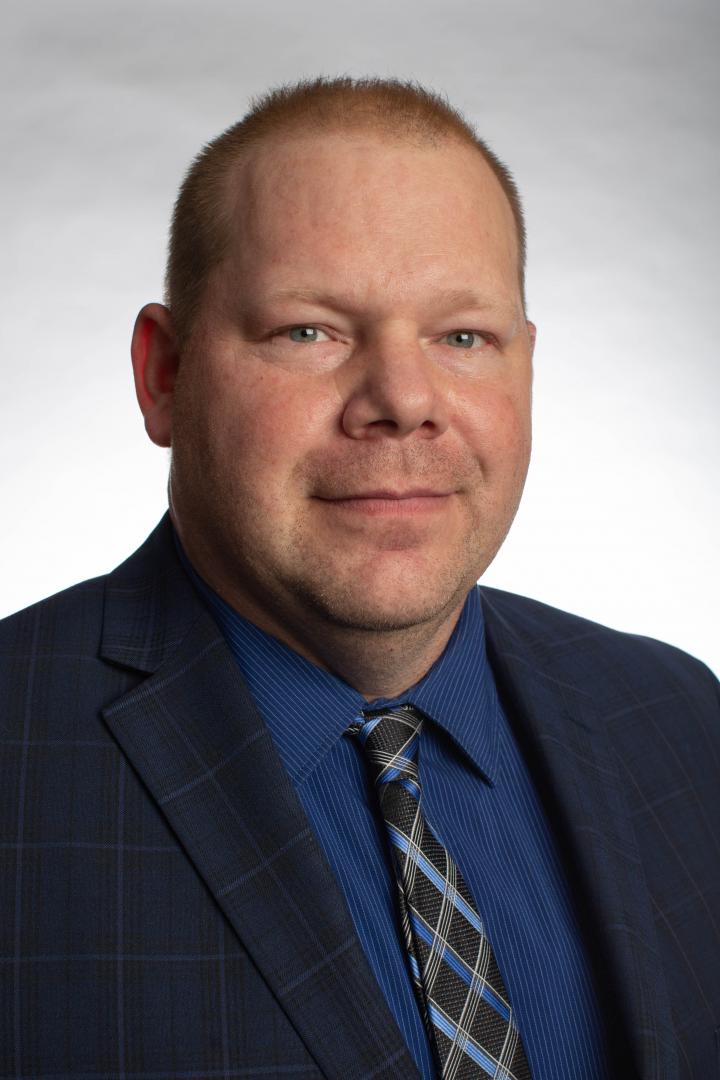 Organizer Matt Smyth celebrated 20 years of IBEW membership in August 2019, and has served as an organizer for the past three years.
Matt was originally interested in IBEW membership because he recognized it as a true family career path, one that would allow him to not only pay the monthly bills but also care for his future family.
It has proven to be one of the best decisions of his life. During his time as an IBEW member, he has had the opportunity to serve as steward for over 500 workers on one of the biggest projects in the United States. And today, he continues to make an impact and change lives as an organizer.
IBEW World Record Holder for: "Least amount of Erickson's used in running rigid pipe"
Email Address: